Hay for sale: Call Roger at 618-789-1625. (posted 6/1/2023)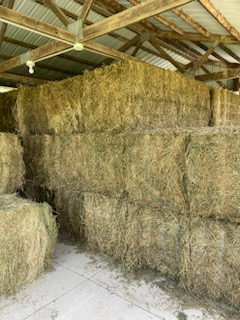 The first cutting has taken place this year. The first cutting will go to some horse farms. The remainder of the cuttings will be taken from a dairy farmer for his cows. If the weather cooperates, we hope to get five cuttings this season. (posted May 23, 2023)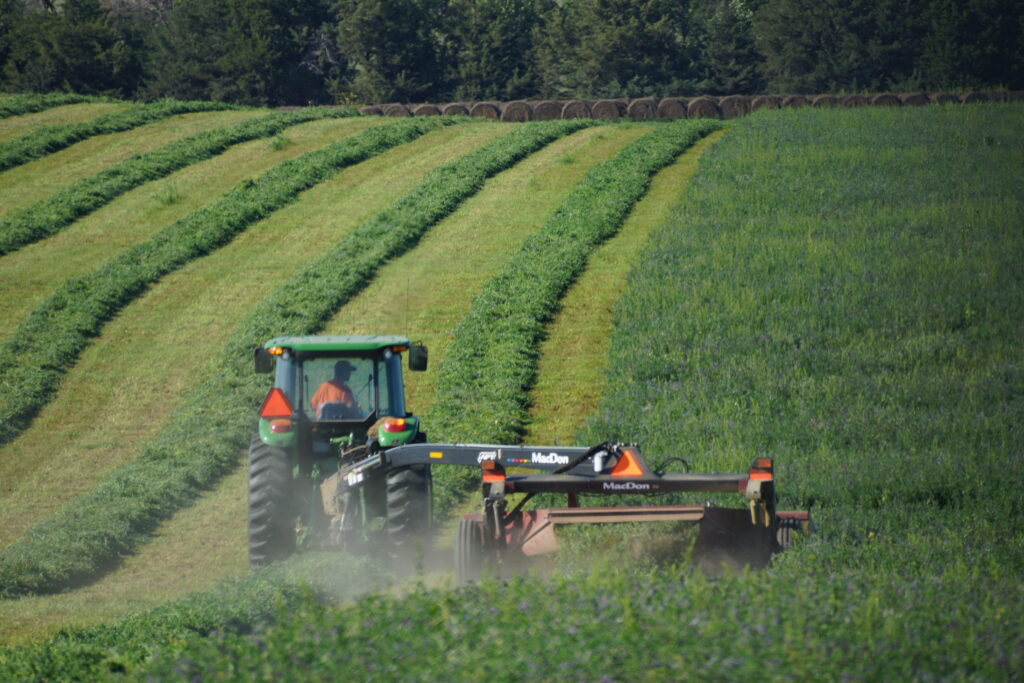 We sell hay throughout the growing season. The revenue helps support the club's various projects and community offerings. If you need hay during the 2023 season, please contact a club director for assistance. We anticipate 5-6 cuttings this season. Hay costs are reasonable.
2022 Results:
5 cuttings with a total of 374 bales.
Sales resulted in $24,695.00 with $14,801.00 expenses for a $9894.00 profit for the club.
It is expected that the 2023 season will have less expenses. Soil chemistry replenishment was required for the first year's results.