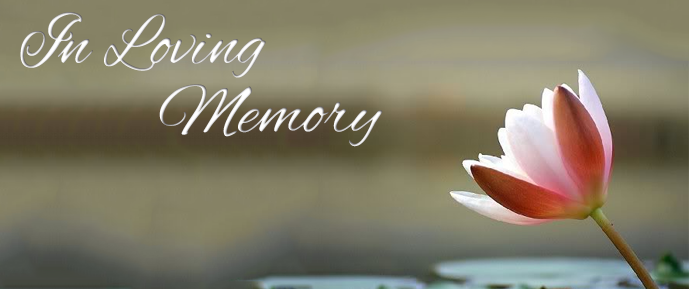 At each monthly meeting, our members are notified of club members who have died. At this time, members stand in honor and respect of the deceased member's memory for a moment of silent reflection and prayer.
To continue our condolences and thoughts to that member, we will list the names of members lost this year on our website.
We also offer family members an opportunity to develop a "Living" memorial to their loved ones on our club property. The family can purchase a tree to be planted on the property. Once our club members plant the tree during our Saturday work party, the family can decorate the tree; establish a memorial plaque; and/or place a bench at the base of the tree. The cost of the tree is placed upon the family. They can choose the location of the tree on our property, with the approval of the club's board of directors.
For more information about planting a living memorial to a deceased club member's memory, please contact the club by phone, email, or in person at a meeting or Saturday work party.
January 2023 – Jerold Clasius
February 2023
March 2023 – Butch Robb
April 2023 – Jerry Lawrence
May 2023
June 2023
July 2023
August 2023
September 2023
October 2023
November 2023
December 2023